Mumbai, Sept 19:
Photography – something that some of us think we know. But how true is that? Photography is a form of art and science. In Greek, it means drawing with light. Bet you did not know that!
Our professor, Eric Rego, is a photojournalist and has worked with several newspapers. He introduced and made us take a deep dive into photography from a journalist's perspective and the learnings continue. This article is about what we have learned so far.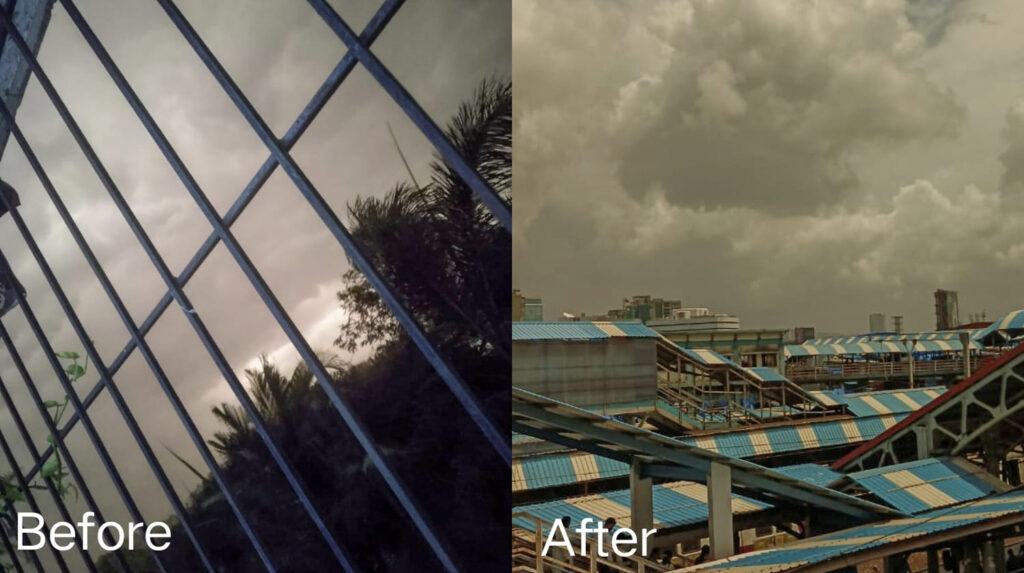 First – digital photography is not point-and-shoot and all automatic. At least, it should not be. Our teacher started from scratch,- from understanding guidelines to doing on-ground assignments.
Professor Rego always tells us there is no set of rules that can be applied to all situations, but there are guidelines. These guidelines can help us enhance the impact of the scene.
We have so far learned about the Rule of Thirds, Balancing Elements, Leading Lines, Symmetry, Patterns, Depth, ISO, Aperture, Shutter Speed, and much more.
In these Digital Photography lectures, we not only learn about DSLR cameras but also understand how we can click great pictures from mobile phones. As we said before, we are no longer just pointing and shooting.
We also had On-Field assignments such as story-telling through photographs, which at first we thought was hard, but we all managed to use our creative input and deliver the best we could.
 To make lectures more professional and fun we had an Indoor Studio set-up through which we learned various things such as setting up lights to adjusting the camera. Light, in fact, is the most important part of any photograph, how much is needed or how little. We have just begun the journey to understanding this aspect of photography.
We have included some photographs with this article to show you what we mean. And we will be back with more learnings for all those who are regularly on their phones, pointing and shooting. Small adjustments can mean the difference between a good picture and a great picture!
Written by St Pauls Institute (SPICE) PG in Journalism students, Mansi Bhaktwani and Shruti Jadhav
Latest posts by spiceenquirer
(see all)